NETWORK • EDUCATION • FRIENDSHIP
VWA is always happy to take new and upcoming women entrepreneurs and business owners under our wing. Consider becoming a member of the Tri-City Chapter if you are looking for accessible and fun networking opportunities for women!
By joining our business networking community, you will have the opportunity to participate in monthly Keynote Speaker sessions as well as informative table discussions, networking, friendship, and motivation, plus:
We are offering a gift certificate for a new member, as well as the person who invited them to join.
Join our chapter or renew your membership between April 1st and May 31st to receive a chance to win one of these wonderful pampering experiences at Wildflower Beauty Bar in Port Moody.
Renew your membership * early to get a $50 gift certificate.
Sign up as a new member * and get a $200 gift certificate.
* Memberships will take you from April/ May 2023 to June 2024. 
And here is something brand new – if you were the person who invited the winner of the New Member draw, you will receive a $50 gift certificate.
Our "year" runs from September 1 through August 31 the following year. At any time during the year, we are open to receiving your application to become a member.
As a non-profit organization, we ask that you visit our Chapter as a guest a maximum of two times, at which point we believe you will be ready to make a commitment to membership.
Ready? All you need to do to start is click below.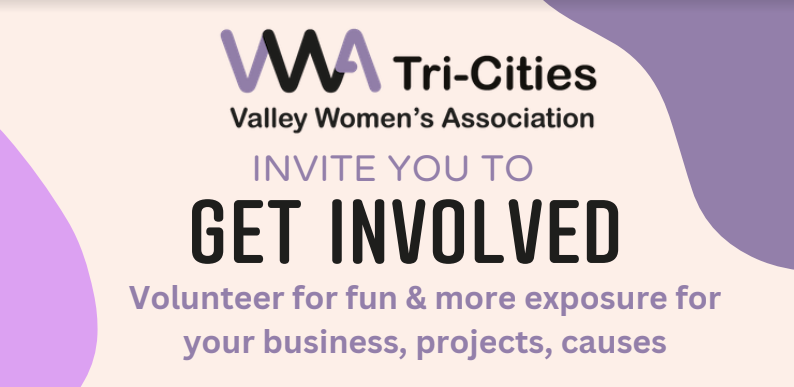 Want more exposure for your business?
Now Recruiting for VWA Core 2023-24