$65 for members & guests …
VWATricities invites you to step into a world of festive elegance at the Enchanted Winter Gala. Revel in the renowned Mistletoe Buffet, a culinary delight that promises to tantalize your taste buds.
With Speaker Lisa van Reeuwyk from Bloom Business Development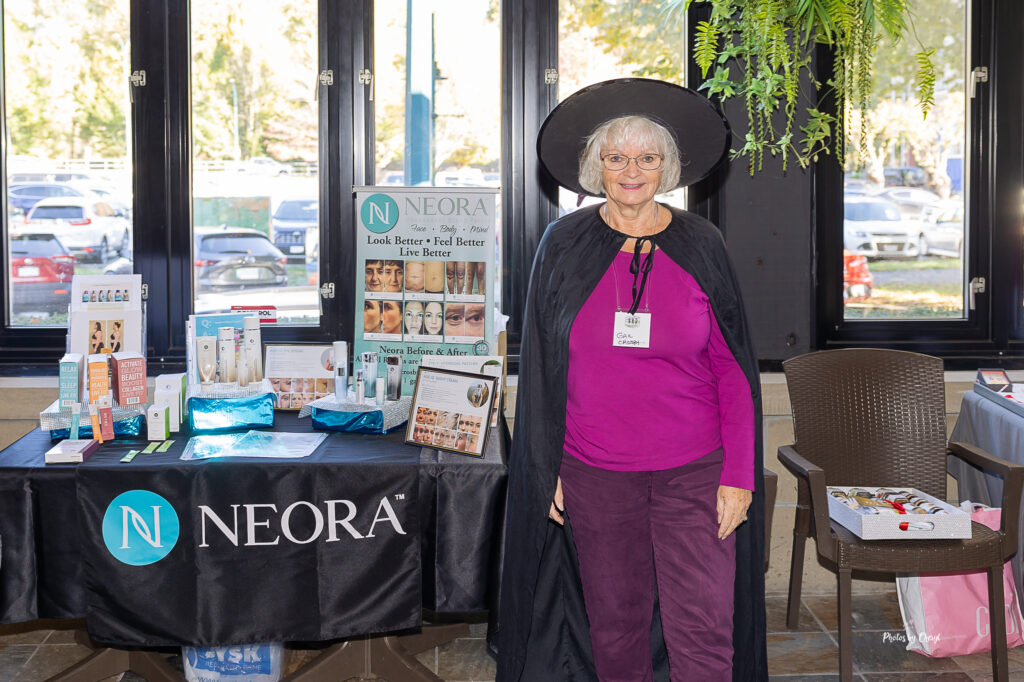 Want more exposure for your business?
Members can present a business Spotlight or Table (left, with Gail at our October meeting, 2023)

3-5 minutes to showcase YOUR business